A question is often asked: Why is grade 12 university level English so important? It's a class that teaches critical and analytical thinking towards literature and promotes good note-taking and essay-writing skills. So should it be required for entry into all university programs?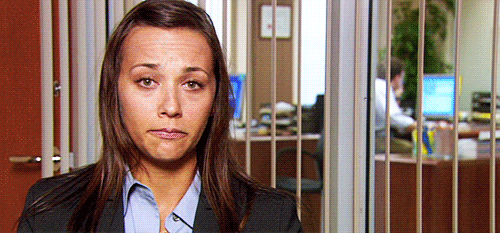 As for my opinion, I'm going to go with a soft 'no' in answer to that question.
If I'm being perfectly honest I don't really know a lot about university courses and why certain things are required and why others aren't (this is really bad considering I'm in 12th grade, I don't recommend it). It just feels weird to form an opinion on something I'm not really informed of in the first place. At the same time, it feels kind of silly for twelfth grade English to be a requirement for all university courses.
At my school, math or sciences aren't required beyond 11th grade unless you intend to take post-secondary courses to do with those subjects, and I feel like English should be the same. You learn to write essays in a lot of different classes, and MLA format is pretty much drilled into your head from day one. If you intend to be an engineer or programmer after graduating high-school, I don't think that an extra English course would really help you much.
I'm not writing this long post because I dislike the extra English. I'm taking this class specifically because I enjoy it, but on some level, I don't think it should be a requirement and instead just an available option.
Signing off,
Katie