Alright, let's get to it!
Portfolio planning is always fun, and I actually have a bit of experience in it. Hopefully, I'll be able to knock this one out of the park.
My thesis is going to be that toxic masculinity is the real antagonist of the novel (haha). I usually write persuasive essays because it's easy for me to use emotionally charged language to prove a point, but I think this time I want to challenge myself and try out the argumentative style essay. If this proves to be difficult during drafting then it might be a subject to change, though. The topic I've chosen is one that I usually talk extensively about outside of class, so it shouldn't be too hard to tackle within a novel.
For the other three pieces of media, I'm pretty confident with what I've chosen:
Podcast

Blog post

Website
Now, in regards to the last point, I don't think I can actually make a functioning website, but I figure that I can make a Tumblr blog to utilise the same characteristics. I've had experience in this before both from my own blog and from a project last year where I decided to design a blog that a character in my book would have.
The blog post is just… well, I've already shown that I really enjoy writing these. It's essentially just a place for me to spew my opinion endlessly. If you haven't noticed already, I like to talk and debate.
Same here, Gina.
The blog post is just an easy way to get all my feelings down into one area.
Which brings me to my final area…
T H E  P O D C A S T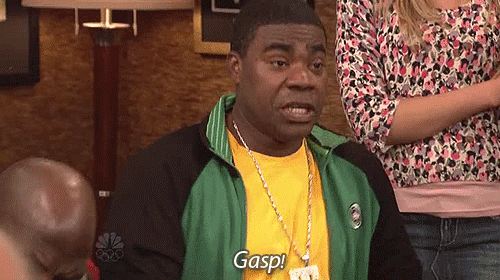 This is either going to kill me or it's going to be the best time of my life. Talking is my life. I love talking about the things I like and the things I'm passionate about. I'm a little worried about how I'm going to make and edit a 40-minute podcast, but I have faith in my ability to get off track enough to fill the time slot. I'm also a bit worried because I don't really have a good microphone to record on, but I really want to do this!
Well I mean… that's the plan, Stan! Hopefully this'll be fun. This is Katie, signing off!